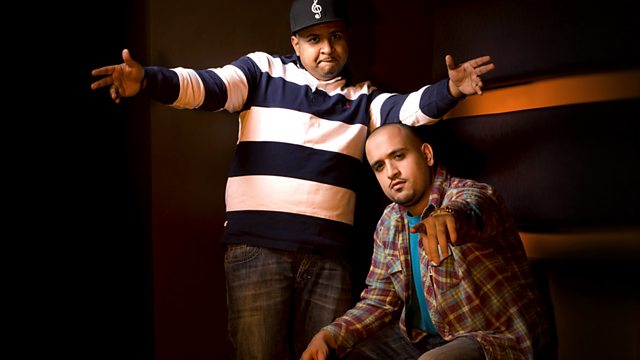 DJ Limelight and Kan D Man sit in for DJ Kayper
DJ Limelight & Kan D Man supply you with the ultimate Friday night party, Dubstep, Hip-Hop, Dance, Desi and so much more mixed in! Setting you up for the weekend, DJ Limelight and Kan D Man brings you the Party mix, they go beat digging in Beatroots; hunting that familiar sample and of course the VIP mix.
This week, Maxsin from the Funkystepz crew, theProducers pushing out the hardest dancefloor remixes right now, takes out 20 minutes and provides you with this weeks VIP mix!
Get involved with the show, Text in on 81869.
Last on