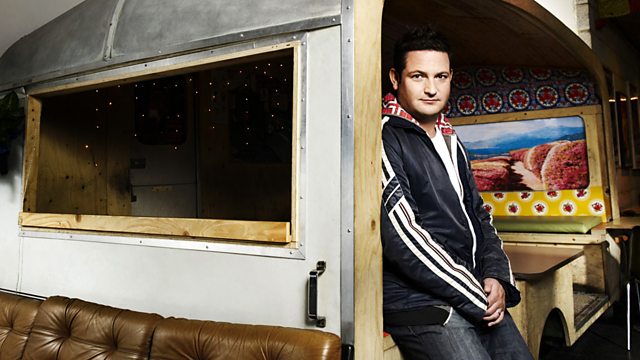 Film Soundtrack Friday
The Hawk delivered early morning music and chat to the early risers of the world (unite).
With all the regular features you love to love; a film soundtrack Friday 5 Fif-theme request; the BBC weather with regular forecaster Simon King, Parish Notices (with added Nana Hawk News), the Name Game and Birthday Bump.
We also brought you new tunes by Grand Duchy and The Slow Readers Club as well as digging deep into the archives to bring you classic session tracks from The Beat and Boo Radleys.
Last on