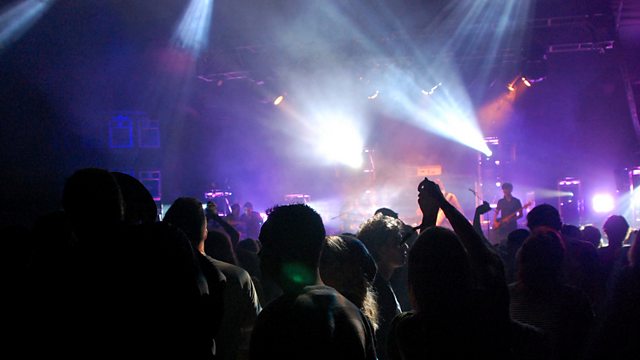 The Band
In tribute to drummer and vocalist Levon Helm who passed away this week, Chris Hawkins presents The Band recorded live in 1976 at the Carter Barron Amphitheatre, Washington D.C.
The Band, who famously toured with Bob Dylan and collaborated on The Basement Tapes, made their recording debut in 1968 with the album Music From the Big Pink.
They reached the height of their popularity in the 1970s, and had several big hits, including Rag Mama Rag and The Night They Drove Old Dixie Down.
Last on