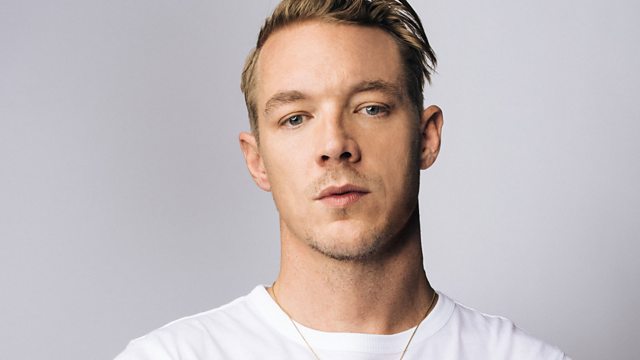 Diplo & Friends exclusively on 1Xtra & Radio 1
Diplo with Lunice & Paul Devro in the mix - only on 1Xtra and Radio 1.
Experimental Hip Hop producer Lunice, and Diplo's right hand man Paul Devro join Diplo for his first ever show on 1Xtra as part of Diplo & Friends!
The biggest producer's and dj's in the world - exclusively on 1Xtra and Radio 1 on a Saturday night!