Add music you love and enjoy it with
Barbara Windsor reflects on her career.

Professor John Sutherland reflects on some frequently used titles in literary history.

Enda Walsh and Cillian Murphy on Misterman, a one-man play at the National Theatre.
Front Row's Cultural Exchange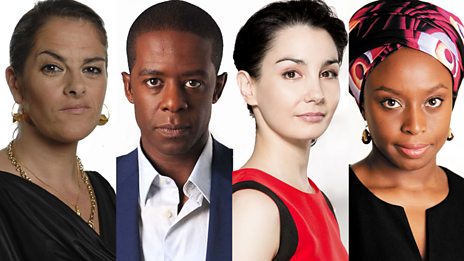 Seventy-five leading creative minds choose a favourite cultural work.