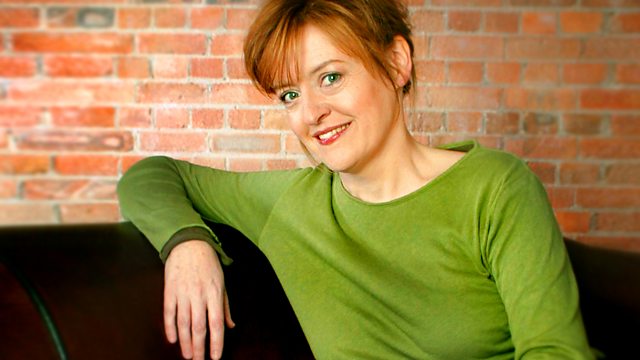 Sir Andrew Motion on his latest ebook and the website bringing a new twist to group buying
Listen in pop-out player
The coach company that left football fans stranded hundreds of miles away from the matches they were supposed to be watching.
Winifred Robinson speaks to Sir Andrew Motion about his latest ebook which matches music and sound effects to the text that you read.
The landscape gardeners who feel they are being victimised by water companies
Plus what makes a successful theme park?
And the website bringing a new twist to group buying.
Producer: Joe Kent.
Last on