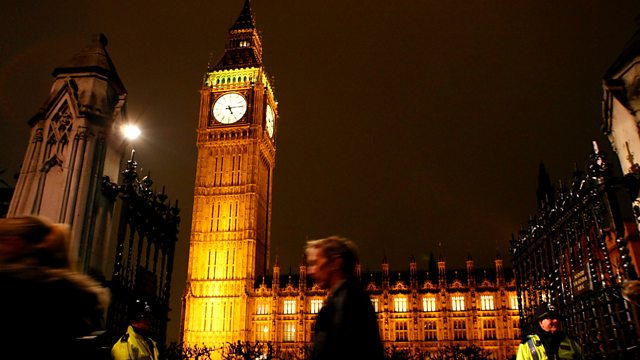 19/04/2012
The Home Secretary insists radical cleric Abu Qatada's deportation case has "no right" to be referred to the European Court of Human Rights.
In a statement to the Commons, Theresa May tells MPs the three-month deadline for an appeal passed before the application was submitted.
Labour MPs attempt to block plans to freeze age-related tax allowances for pensioners.
And the Deputy Prime Minister, Nick Clegg, answers MPs questions about his plans for constitutional reform, including moves to reshape the House of Lords.
Susan Hulme and team report on today's events in Parliament.
Last on