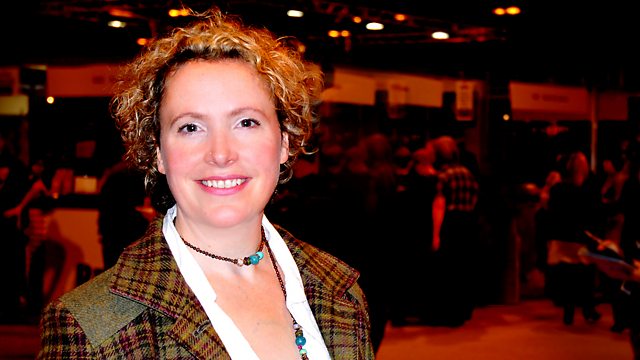 18/04/2012
Food writer Claudia Roden talks to Pennie Latin about the variety and versatility of Spanish tapas and shares some of the memories and experiences that were unlocked by her latest cookbook The Food Of Spain. Claudia describes the role that food plays in the Spanish family home and the origins of some the best know Spanish foods that we regularly eat in Scotland today.
Chef and restaurant owner Steven Devlin takes some traditional Spanish tapas ideas and adds a unique Scottish twist to them, cooking up some Scottish tapas live in the studio. The recipes will be available to download from this page.
Mention the word chorizo and you probably think of something traditionally Spanish. If you think of venison then it'll probably conjure up an image of something very Scottish. But can the two be combined? Dan Holland meets one producer who is doing exactly that.
When it comes to Spanish wine there's a good chance most of us will immediately think of rioja but Master of Wines Rose Murray Brown talks us through the vast range of alternative Spanish wines to help broaden our horizons.
Last on