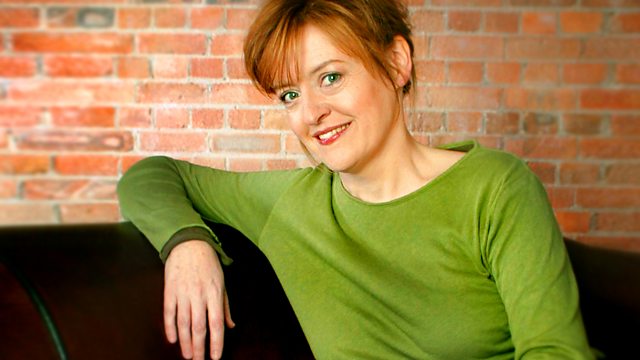 VAT on static caravans, the company who wants us to take a stroll and volunteers wanted to store nuclear waste...
Listen in pop-out player
Static holiday caravans are to be hit with VAT adding 20% to the cost; manufacturers and holiday parks say this will damage the industry and add to the cost of some UK holidays.
In Cumbria the first phase of consultations on whether the county should volunteer to store nuclear waste has drawn to a close. The government is asking for volunteers to solve problems of national importance and the best way to go about tackling problem like disposing of nuclear waste.
Two on-line legal services from the USA are preparing to launch in the UK. We already have home grown legal on-line services so why are they bothering and what will they be offering?
University Technical Colleges providing vocational training and qualifications in skills employers want are set for expansion in England. Currently there are two that have opened but its promoters plan to open 100 in the next five years. Who are they aimed at and why do we need them? The man behind their creation, Lord Kenneth Baker, will explain.
A Charity wants us to take a stroll in May. Living Streets say if we do not use our streets, communities suffer. The Great British Walking Challenge is urging the public to sign up and make a commitment to walk more often.
Research says call centre workers need more help taking care of their voices. Talking all day in noisy environments can damage voices and employers in the sector are being urged to be more proactive in providing help and advice to their employees about taking care of their voice.
Last on