Olivia Newton-John

Olivia Newton-John has never been afraid to diversify. Her music career has included country hits like "Let Me Be There", Eighties work-out anthems like "Let's Get Physical" and the starring role of Sandy in the phenomenally successful 1978 film Grease. Now she's turned her hand to food writing with her book LivWise, which includes advice and recipes that she claims have helped her remain healthy since her 1992 diagnosis of breast cancer. Olivia joins Jenni to discuss her four-decade career and why she describes herself as a "cancer thriver".

Livwise: easy recipes for a healthy, happy life by Olivia Newton-Jones

Women and the labour market

Government figures show that more women are entering the labour market – but are they stay-at-home mums looking for part-time work or over 50s worried about their income? We'll be discussing this and asking what today's unemployment figures mean for women with Katie Schmuecker from the Institute for Public Policy Research and Katie Donovan from Mumsnet.

Oxfam's big bra hunt

According to a recent YouGov report UK women are a nation of bra hoarders. Women own an average of nine bras but don't wear a third of them. Now Oxfam have launched the 'Big Bra Hunt'. They are asking women to delve in to the depths of their drawers and donate their forgotten and unwanted bras to their shops. Jenni speaks to Fi Gilfeather, Head of Marketing of Oxfam Shops about 'the hunt'.

Oxfam

Elizabeth Taylor and her jewellery

The jewels belonging to the actress Elizabeth Taylor recently featured in landmark auctions in New York and London and at her death were valued at more than £100m. Elizabeth once declared that jewels were one of the three loves of her life, alongside two of her seven husbands – the producer Mike Todd, who died in 1958, and actor Richard Burton, whom she married twice. Now a new documentary explores the Hollywood legend's extraordinary life story through some of her most precious possessions. Jenni speaks to the Director Michael Waldman and Dr Lucy Bolton Lecturer in Film Studies at Queen Mary, University of London.

Elizabeth Taylor: Auction of a Lifetime, Wednesday 18th April 2012 9pm, Channel 4

Olympics : Boxing Nicola Adams

It is exactly a hundred days until the opening ceremony. In the next in our series of features about women who are hoping to take part in London 2012, we're meeting someone who's competing in a sport where women are participating in the Olympics for the first time.
Nicola Adams is a flyweight boxer and is the current European champion. Nicola won't know for sure whether she's qualified for the Olympics until after the World Championships next month. Reporter Louise Adamson met Nicola at the GB boxing squad's headquarters at the English Institute of Sport in Sheffield.
Woman's Hour Power List 2014 – Game Changers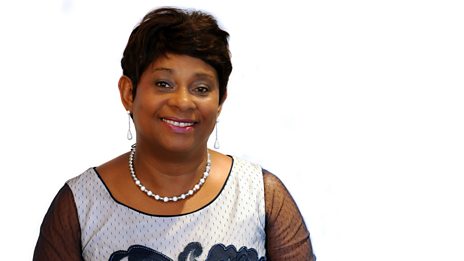 Doreen Lawrence is named number one game changer.
Woman's Hour Takeover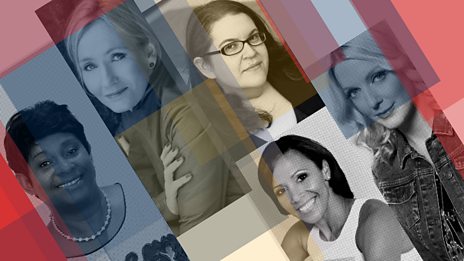 Five remarkable women take over Woman's Hour for one week.
Podcasts
Discover cooking techniques and tips to help you perfect your cooking know-how. Jenni Murray and…

Which ten women in the UK have done most to game-change the way power operates in the UK, whether in…

Woman's Hour brings you the big celebrity names and leading women in the news, with subjects ranging…