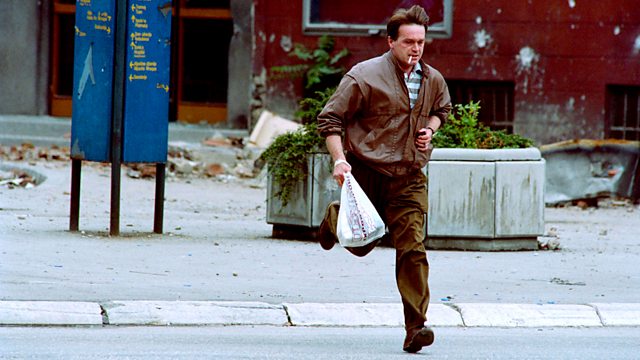 To mark the twentieth anniversary of the start of the siege of Sarajevo the award winning journalist Barbara Demick revists her evocative eyewitness account of how the residents of one street in the city endured three and half years of living in a warzone. Today's theme is about coming of an age in a warzone.
Read by Laurel Lefkow
Abridged by Julian Wilkinson
Produced by Elizabeth Allard.
Last on
Sign up for the BBC Books Newsletter