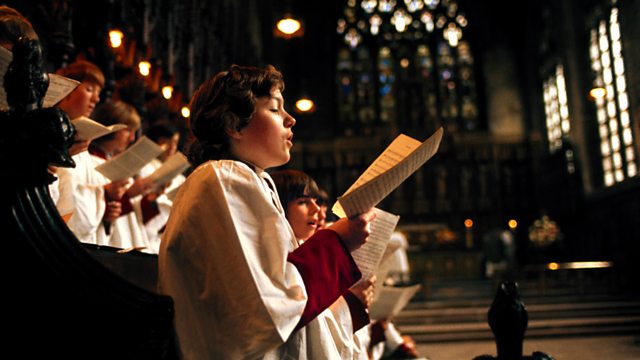 Keble College, Oxford
From the chapel of Keble College, Oxford.
Introit: Rise, heart, thy Lord is risen (Five Mystical Songs - Vaughan Williams)
Responses: Clucas
Psalms: 93, 94 (Rose, Atkins, Howells)
First Lesson: Hosea 5 v15-6 v6
Canticles: Evening Service in D (Brewer)
Second Lesson: 1 Corinthians 15 vv1-11
Anthem: Thou, O God, art praised in Sion (Malcolm Boyle)
Hymn: Rejoice today with one accord (Ein' feste Burg)
Organ Voluntary: Chorale Fantasia on 'Ein' feste Burg ist unser Gott' Op. 27 (Reger)
Simon Whalley (Director of Music)
Leonard Sanderman (Henshall Organ Scholar)
Richard Dawson (Junior Organ Scholar).
Last on