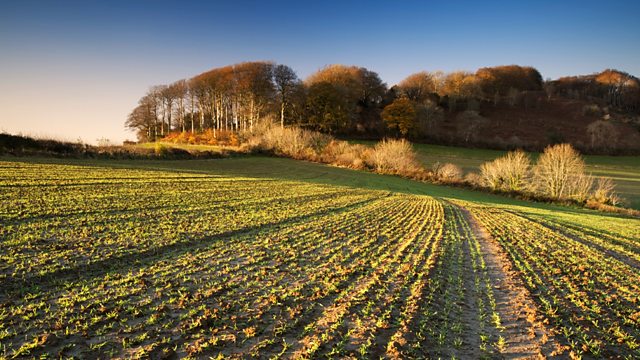 16/04/2012
Drought warnings for South West England and the Midlands as the dry weather continues to affect wildlife and farmers. Potato farmer Nick Bragg is urgently hoping for more rain in Somerset to improve his dry soil. And on the River Kennet a river keeper describes the damage to wildlife that the dry weather is causing.
And British tomatoes are reaching the supermarket shelves early this year. Dr Philip Morley from the Tomato Growers Association explains how this year's weather conditions could result in a bumper crop.
Presented by Caz Graham. Produced by Emma Weatherill.
Last on