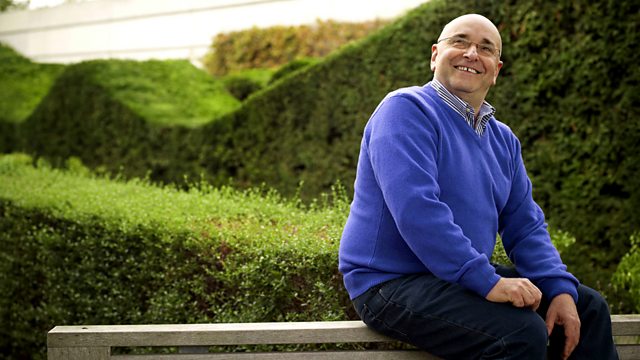 Wednesday - Rob Cowan
9am
A selection of music including the Essential CD of the Week: Barry McDaniel - Lieder by Schubert, Schumann, Wolf, Duparc and Debussy (AUDITE 23.426)
9.30am
A daily brainteaser and performances by the Artist of the Week, cellist Alban Gerhardt. Hear him in a pair of works by Shostakovich: Spring Waltz (from 8 pieces for cello and piano) and the Sonata in D minor for cello and piano, Op.40.
10.30am
Rob Cowan's guest this week is the novelist Alan Hollinghurst, winner of the 2004 Man Booker Prize for The Line of Beauty. Alan introduces his essential pieces of classical music.
11am
Rob's Essential Choice
Schumann
Symphony No. 2 in C, Op.61
Southwest German Radio Symphony Orchestra Michael Gielen (conductor) HANSSLER CD 93.259.
Last on