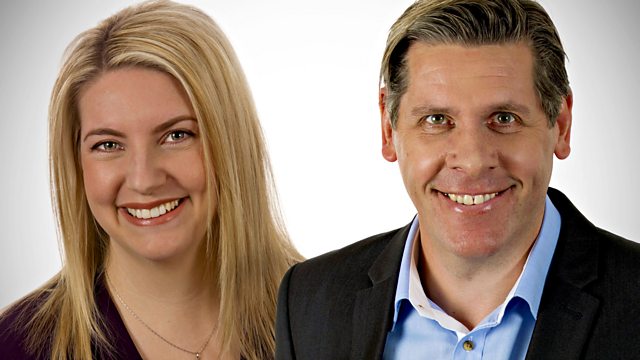 18/04/2012
Live news and sport with Peter Allen and Aasmah Mir.
The government's attempt to deport the radical cleric Abu Qatada suffers another setback as the European Court of Human Rights say an appeal has been lodged. Shadow Immigration Minister Chris Bryant says it would be wrong to just deport and face the consequences. Conservative MP Peter Bone gives his reaction to the possibility that a paper error could be to blame.
UK unemployment sees its first fall since last Spring. Drive has been following four people in their search for jobs. They tell us the latest in their search and they talk to people across Europe and Asia to ask if there's anything the UK can learn from other unemployment hit countries.
Last on