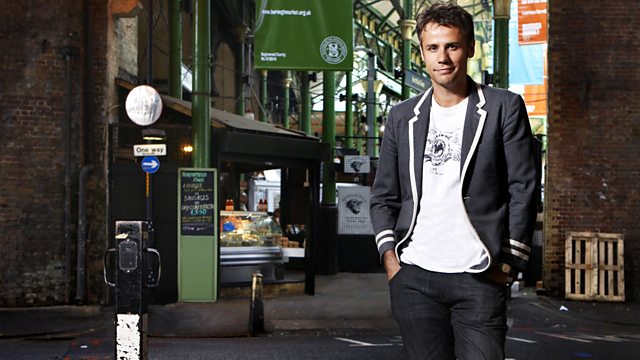 Olivia Newton-John
Dr David Starkey is well renowned for his historical insights and outspoken views. He talks about the historical importance of the River Thames ahead of a major new exhibition to mark the Queen's Diamond jubilee.
Olivia Newton-John is a four-time Grammy winner who's sold millions of records worldwide, and achieved huge popularity in the UK through her role in Grease. She chats to Richard about touring again and keeping healthy.
Plus: as the trial of Anders Breivik continues in Oslo - what can the world learn from the way Norwegian justice operates? And is Tim Berners-Lee, inventor of the worldwide web, right to describe government plans to extend surveillance powers as a destruction of human rights?
And listeners get their gripes off their collective chest as Comedy Dave joins Richard for the Moan-In.
Last on