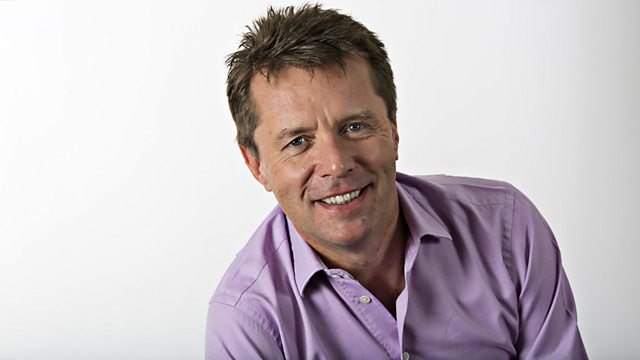 18/04/2012
100 days to go and the new motto for London 2012 is "Inspire a generation" ... But it looks like there's still work to be done on that. An exclusive poll for 5Live suggests two thirds of people across the UK think the Games are costing too much... and the further away you live from London, the less you think you're going to get out of it....
What about you? Are you looking forward to a great summer of sport, or - as we're all having to tighten our belts - would you rather the money'd been spent elsewhere?
Are the Olympics inspiring you?
Last on