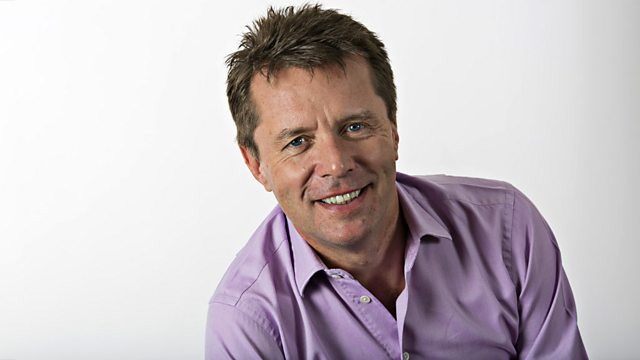 16/04/2012
Why does football bring out the worst in its fans?
It wasn't football's finest hour this weekend.. A minute's silence wrecked at Wembley, reports of racist songs sung by fans on the way to the game - and images on the internet of offensive banners around the Scottish cup semi-final.....
We are - of course - talking about a minority. But what is it that pushes SOME football fans to behave in the way they do? Where does that kind of behaviour come from? Drink? A mob mentality? The swearing, the hand gestures, the racist abuse; is there something ugly in football itself? Have you got first-hand experience of this - at YOUR club. Have you seen football fans go feral?
What is it about football that brings out the worst in its fans?
Last on