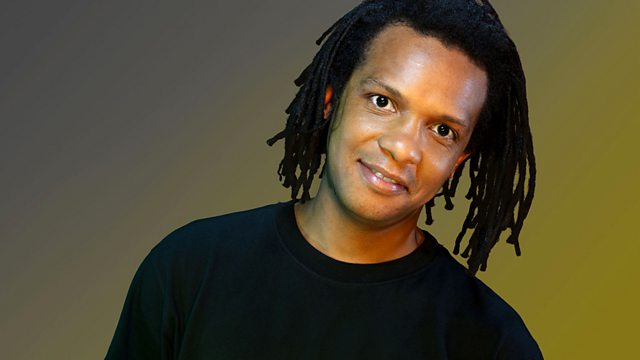 Dub Phizix Drops Off Exclusive Track & TC Live In The Studio
Dub Phizix drops of exclusive new track never heard before on radio! & TC tells us all about the new Label, tours and drops another Exclusive Track..
Lady V Drops the DNB News & we count down the 5 hottest DNB Tracks.
Plus we have brand new music from Nymfo,Dom & Roland, Voyage & Optiv & BTK.
Last on