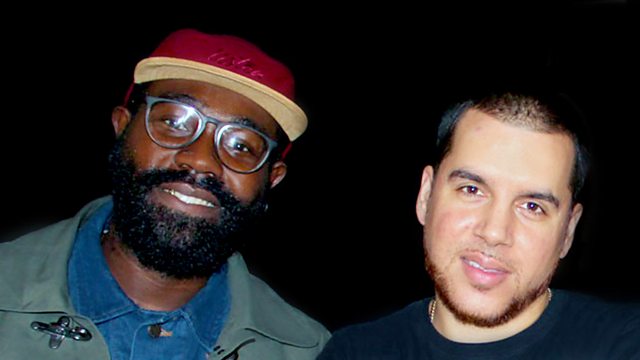 CJ's Soundcheck with Mikill Pane
The hottest RnB on the turntables with CJ Beatz. Wordsmith extraordinaire Mikill Pane provides an immense CJ's Soundcheck and DJ Emily Rawson pays tribute to the 'Girls of Hiphop' with a special guestmix in Last Night A DJ Saved My Life.
CJ also gets you up on some brand new music from the likes of Justin Bieber, Twizzle, K.I.D and Future featuring R Kelly.
Last on