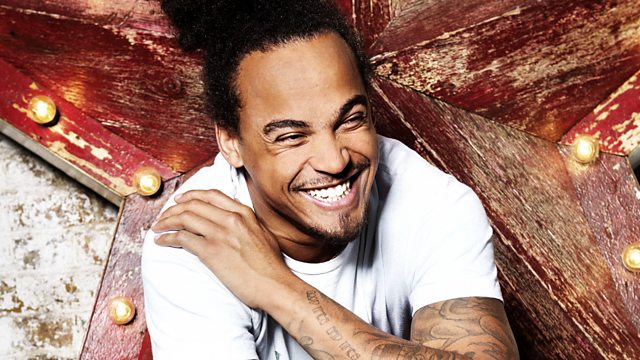 Carly Rae Jepsen Vs. I Got Bronchitis
Dev's followed the lead of the entire internet and done a mashup of the 'Bronchitis' lady. We were talking about her on the show yesterday. She's an American woman who was featured in a news report and she has the most fantastic voice. People across the world have been remixing her vocal and now it's Dev's turn.
Plus, our Here All Week caller reaches Workout Wednesday.