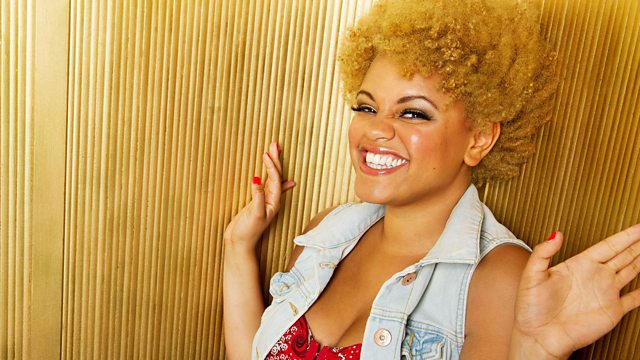 Sun: Dogs Gone Wild
Gemma wants to say hello to as many of you as possible in The Big Hello.
Gemma has all the gossip from Huw Stephens' Stag Do yesterday – find out what made Scott Mills, Grimmy and Sara Cox go 'Waheyyy the lads'
Whose Brush Is The Toothbrush? We peek inside the bathroom cabinets of the rich and famous in our fabulous new radio game.
Karl's dog locked him out all night (tee hee) so you lot shared your stories of naughty dogs.
Gem's Vinyl Gems is open for business. That batty lady has tales of her acupuncture and is rocking out to some Paolo Nutini with today's customer Peter.
Who will be Number One in today's Official Chart?
Hows your work playlist? Are there any songs that drive you mad - or get you through your shift?