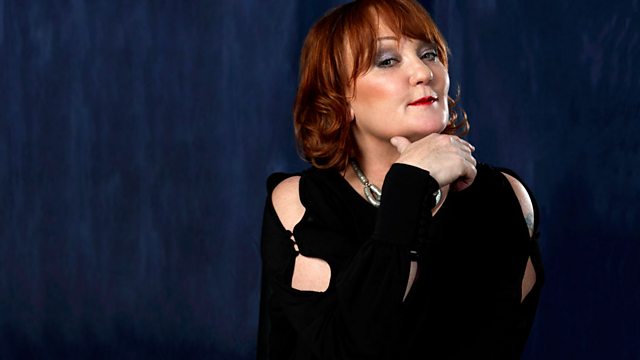 18/04/2012
This week, Michael Dennis the man who inspired Janice's weekly Spoken Word Session is here at last!
Janice met the "Black Cab Poet" on a journey from work last summer, when Michael shared some of the verses stored in the pocket compartments of his taxi. As the journey progressed, Janice began to take more than a passing interest in the power of the written word, and her Spoken Word Sessions were launched shortly afterwards.
Michael speaks to Janice about writing poetry whilst driving passengers around the nation's capital.
Last on