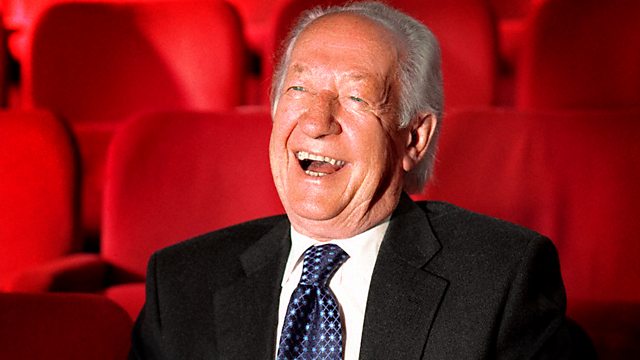 14/04/2012
Including the story of Pinkerton's Assorted Colours and their various name changes which only produced one hit (but a big one - Mirror Mirror) until they reformed at the end of the decade. There is the Beach Boys track banned in parts of America because it had 'God' in the title - this was at the same time John Lennon got into deep water over his comment about being bigger than Jesus Christ. However, Paul said the track was possibly one of the greatest pop songs ever written.
Listener Tony Hopkins picks the loose connections which relate to a classic 1963 film. There's a sublime track from The Velvet Underground - Venus In Furs and the re-release of three albums by Peter & Gordon including the oddly named 'Hot Cold And Custard'.
All round a show not to be missed by music lovers of the Sixties.
Last on