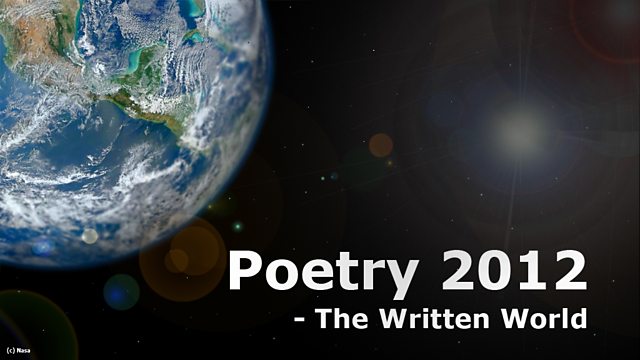 Armenia: Anna Mkhitaryan
I Love the Sun-Baked Taste of Armenian Words by Eghishe Charents suggests a deep attachment to both the Armenian landscape and its language. It is read by Armenian Anna Mkhitaryan who works as a Research Administrator at King's College, London. The poem was translated by Diana Der Hovanessian.
Poetry 2012 - The Written World creating a unique picture of the nations of the world in verse.
Last on