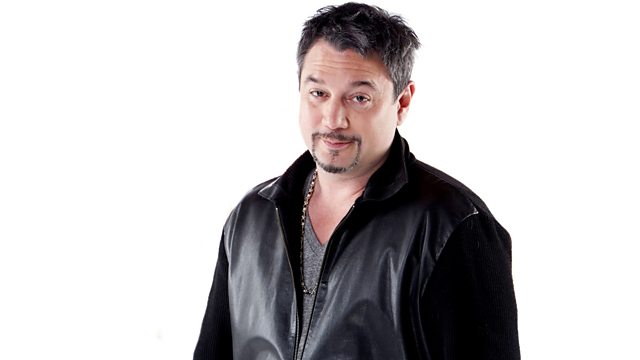 08/04/2012
Huey's guest this week is Fuzzface, better known as Portishead's Geoff Barrow. Geoff's new project is The Quakers, a hip hop collective boasting 35 members including The Pharcyde's Booty Brown, Dead Prez, and Aloe Blacc.
We've also got a new don, well actually new dons, of Sharing Is Caring. They are Pokey LaFarge and Lewis Durham, better known as the Lewis in Kitty, Daisy and Lewis. Pokey is one of the artists on Lewis' Evangelist Records label which is releasing music on 45 and 78rpm, all recorded in Lewis' own studio
And as always we'll be wishing you love, peace and soul as we turn the clock and get down with the Soul Train.
Last on