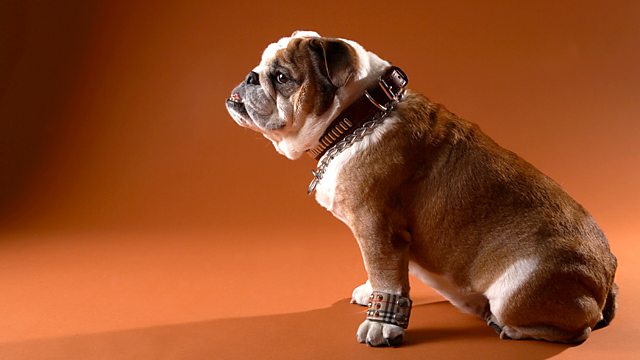 Hairpieces for Horses and Clogs for Dogs
Domestic dogs and leisure horses have never had it so good, but why do we spend so much money on them? From hair extensions to formulated feeds, sorbet to scones, not forgetting the "bling" and Santa outfits, it seems there is nothing an owner can't buy these days for their treasured animal companion.
Dylan Winter explores what's changed in our life alongside these animals to account for such pampering and expenditure. Amongst the aisles of an equestrian megastore and the trade stands at Crufts, he tackles the light-of-purse owners now weighed down with shopping bags to find out what they are prepared to spend and why, what's truly necessary and what's not. Dylan also asks anthrozoologists and psychologists about the origins and psychology of the complex and quirky bonds humans can have with these animals.
Producer: Sheena Duncan
A Sheena Duncan Production for BBC Radio 4.