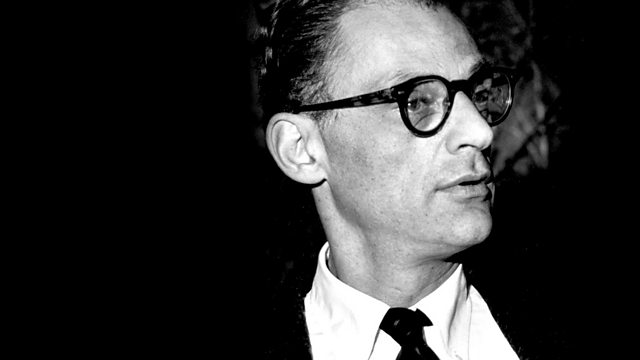 Please Don't Kill Anything
Acclaimed actor Alfred Molina performs Arthur Miller's affecting 'Monroe' story. It has an especial extra resonance as it seems the nearest Miller came to characterising Marilyn Monroe within a short story. The sweet, dedicated girl-wife - and he, the loving older husband - still at the beginning of what could be a perfect, idyllic partnership.
A married couple watch fishermen on a beach at sundown unloading their latest catch. She worries over the ones that will die needlessly, unacceptable to the fishermen but not returned to the sea. She tries to throw some of them back. The husband, amused, patiently indulges her childlike obsession.
The generosity of spirit and understanding between the two is movingly conveyed and seems to echo aspects of Miller's own relationship with Monroe. Written in 1960, its sense of contentment and celebration contrasts notably with what we know was to happen between them soon afterwards. He doesn't foresee the tragedies to come... Or does he?
Reader: Alfred Molina
Director: Martin Jarvis
A Jarvis & Ayres Productions for BBC Radio 4.
Last on