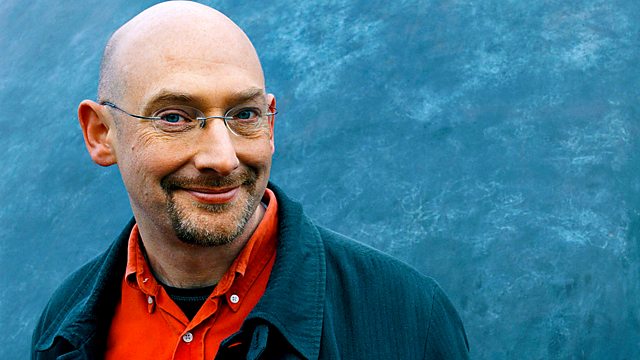 12/04/2012
Listen in pop-out player
Gareth Mitchell examines Wednesday's Indonesian earthquake. Widespread damage was avoided as this huge 'horizontal strike' earthquake did not generate the giant tsunami waves which engulfed the region in 2004. Dr Richard Luckett from the British Geological Survey explains the differences between this and other earthquakes.
Much of the coverage of the anniversary of the sinking of the Titanic has concentrated on the fate of the passengers, but the sinking also had an effect on global telecommunications. Morse code messages transmitted from the vessel using the then new telegraph technology alerted the world to the liner's fate. Confusion over how these messages were relayed, received and reacted to led to new legislation on safety at sea, and new international standards for telegraphy. Michael Hughes, author of a new book Titanic Calling, tells Gareth of the technological impact of the tragedy.
Can computers tell what you're thinking ? Perhaps not. However, new research suggests they may be better than humans at detecting the facial expressions that give away when someone is lying. US researchers 'trained' computers to detect subtle eye movements made while lying. Venu Govindaraju, of the Centre for Unified Biometrics and Sensors at the State University of New York in Buffalo, says the technique could be expanded to look at other facial expressions, as they all seem to change when we don't tell the truth.
And we hear from another of our So You Want To Be A Scientist finalists, on his experiment looking into how closely peoples' faces match their voices.
Producer: Julian Siddle.
Last on