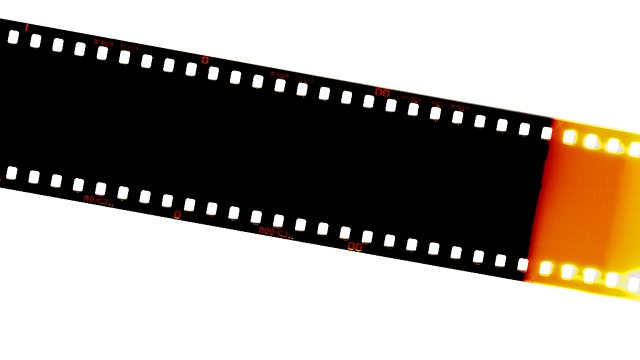 12/04/2012
Cabin In the Woods - Director Drew Goddard discusses his much anticpated horror film in which five friends go to a remote cabin. Bad things happen. You think you know the story, think again. 'THE CABIN IN THE WOODS', turns the genre inside out. We also review it with Film critics Alistair Harkness and Pasquale Iannone.
Battleship - Peter Berg talks about some of the challenges of making Battleship starring Liam Neeson and Rhianna. It's an epic-scaled action-adventure that unfolds across the seas, in the skies and over land as our planet fights for survival against a superior force.
Italian Film Festival In Scotland - Writer and broadcaster, Pasquale Iannone discusses the International prize-winners, box-office champions and Oscar-winning classics among the highlights of the 2012 edition of the Italian Film Festival in Scotland.
Headhunters - Director Morten Tyldum discuss his fast-paced, funny, exciting thriller, an adaptation of a novel by Jo Nesbø.
This Must Be The Place - Film critics Alistair Harkness and Pasquale Iannone discuss This Must Be The Place: Paolo Sorrentino's tale of an ageing rocker out to find a Nazi who tormented his father. Cheyenne (Sean Penn)is a former rock star. At 50 he still dresses "Goth" and lives in Dublin off his royalties . The death of his father, with whom he wasn't on speaking terms, brings him back to New York. He discovers his father had an obsession: to seek revenge for a humiliation he had suffered. Cheyenne decides to pick up where his father left off, and starts a journey, at his own pace, across America.
Last on