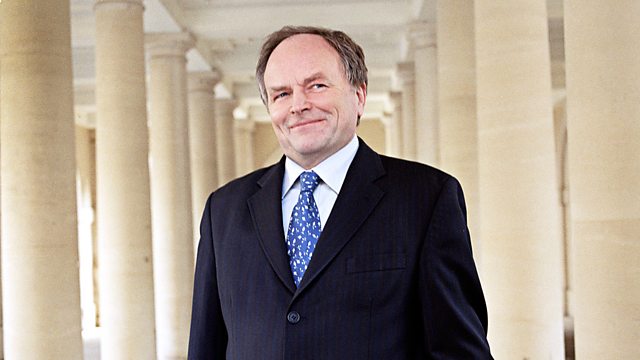 11/04/2012
Listen in pop-out player
Clive Anderson and guests discuss whether our planning law strikes the right balance between encouraging economic growth and the protection of human rights and the environment. Top lawyers and planning law experts examine concerns that the Government has tilted the playing field in favour of the interests of developers.
Planning law determines if our neighbour can build a single extension or whether a £33bn high speed rail network slicing through swathes of English countryside can go ahead. It controls where, and how many, houses are built, where gypsies can camp, and where wind farms or nuclear power stations are sited.
But does this law provide individuals and communities with enough protection from unwanted or un-needed development? Does the Government's proposed National Planning Policy Framework effectively give an automatic green light to development, opening up the prospect of a free-for-all for building on green field land and less restriction on the density of housing development? Or has the removal of regional planning authorities given too much power to the NIMBYs? Is the Government creating a chaotic planning framework in which only lawyers are likely to benefit?
Producer: Brian King
A Above The Title production for BBC Radio 4.
Last on