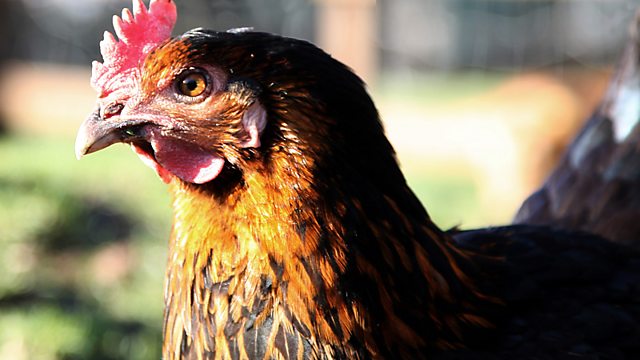 11/04/2012
How a CCTV trial on fishing boats has drastically cut fish discards in the North Sea. The pilot monitored the volume of dead fish which had been unintentionally caught and then dumped overboard on 12 boats. Sarah Swadling asks the Marine Management Organisation if this trial could pave the way for a change in European Fishing policy.
For centuries dairy farmers have been making money from the milk curds which go on to make cheese, but now it's the whey that is proving to be a profitable commodity. There is a growing global market for the ingredient which can be added to body building products and high energy drinks. Sarah takes a tour of a new factory in Devon capitalising on the product.
And as ground water levels continue to drop in some parts of the UK, Anna visits a large estate in Suffolk using 120 million gallons of water to produce 20,000 tonnes of food.
This programme was presented by Sarah Swadling and produced in Birmingham by Angela Frain.
Last on