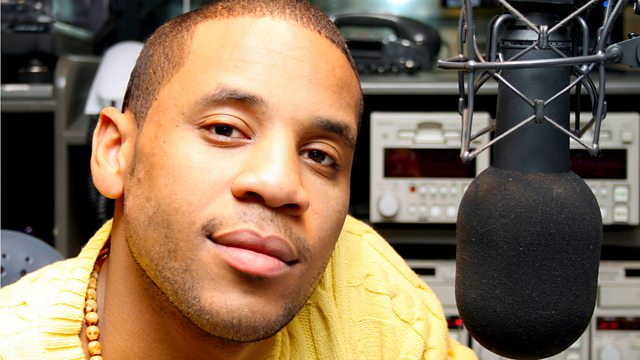 Is Mum Enough?
When you are a boy is having a mum enough?
"I didn't feel like I wanted a Dad because I didn't know what having one felt like...I wanted to work out why I didn't have what a lot of my friends had" Reggie Yates.
One in four children in the UK are living in a single parent household. Like many others, Reggie was very close to his Mum growing up and believes he had all the support and love he needed.
But now Reggie is starting to question whether he was one of the lucky ones and wonders how not having a father in the home has shaped him.
The statistics tell bleak story: 9 out of 10 lone parent families are headed by a mother. Boys brought up by their mums alone are more likely to live in poverty, take drugs, suffer from health problems and be excluded from school.
In this authored feature Reggie explores how growing up without a father affects a boy. Reggie tracks down his old school friends, Tyrone and Terry. They all got the same start in life - brought up by their Mums around council estates in Islington, but their paths in life have been radically different:
Terry joined the army early on and has been part of the military ever since.
Tyrone has struggled since he was at school, became part of a gang and has served time in prison. He still lives with his Mum.
So is it a question of less money and opportunities, or the effect of not having a male role model in a boy's life?
And from 1pm Reggie joins Stephen Nolan to take your calls on the issues raised in the documentary. Call 0500 909 693 (free from most landlines; other networks and mobiles may charge). Text: 85058 (charged at your standard message rate).