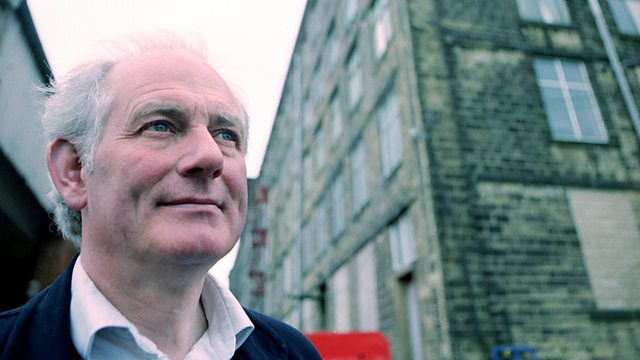 Jack London's People of the Abyss
In 1902 American journalist and writer Jack London came to the UK to live among the East End poor for three months. He wrote about his experiences in "People of the Abyss" which was published a year later. London later said that the book was the one about which he was most proud - but the horror and extreme poverty that he saw in the East End, made such a profound impact that it affected him for the rest of his life.
Historian Dan Cruickshank - who himself lives in the East End - takes us on a journey re-visiting some of the places mentioned in London's book and tries to discover what it was that horrified Jack London so much that he wrote to a friend...."The whole thing, all the conditions of life, the intensity of it, everything is overwhelming. I never conceived such a mass of misery in the world before".
With the help of an Ordinance Survey map, historians, writers and sociologists - Dan compares the East End of the past with that he now knows so well - and along the way makes some starting discoveries.
Presenter: Dan Cruickshank
Producer: Angela Hind
A Pier Production for BBC Radio 4.