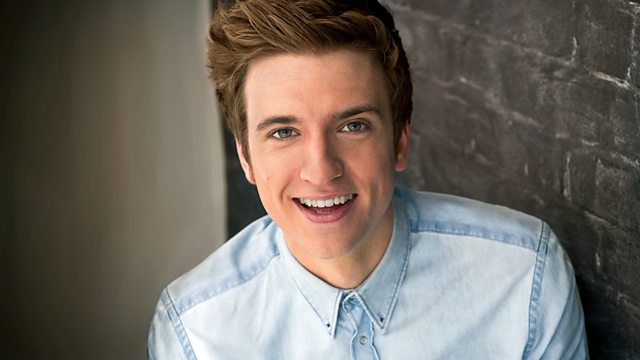 Tuesday: Ask The Nation and Blunder Log
On Tuesday it was all about Ask The Nation - today's dilemma came from Lily who had quite a situation! We'll be catching up with her later this week to find out how she gets on...
We opened up the blunder log for 2 clips that got sent in. One involved a dubious item for a nose (it'll make sense if you listen).
Chi Chi popped in with the showbiz news, and Huw Stephens came in to say hello before his show at 7!