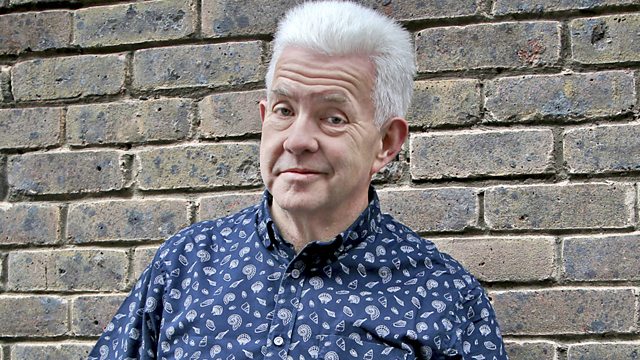 Tenth Anniversary Special
Ian McMillan celebrates ten years of 'The Verb' - Radio 3's 'cabaret of the word', and finds what the number ten means to writers.
Guyda Armstrong, author of the forthcoming 'English Boccaccio' reveals why the number ten is at the very heart of the medieval masterpiece 'The Decameron', Catherine Blyth asks whether writers will ever truly love decimal terms, or will quarts always be more appealing than kilometres? Poet Paul Farley reads from his acclaimed new collection 'The Dark Film', singer Liz Green performs music from her album 'O Devotion', and in honour of our anniversary Ian starts to compile 'Ten Writing Commandments'.
Last on