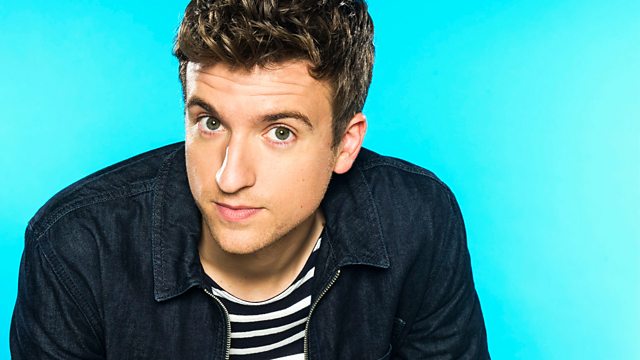 Monday: Star Caller - Justin Bieber
On Monday it was business as usual for Greg! We chatted about Jessie J on The Voice, and we like the way she sang, 'It's my turn to taaaaaaalk!'.
Justin Bieber was our Star Caller today, and he suprised Eeva. Despite the fact that she nearly passed out with excitment, she told Greg that she loved it.
Plus, after last weeks interview with Kate Winslet, Greg decided he wanted to do some more acting. So he went onto a train with one of his mates and started acting out Shakespeare. Sure.
Ben Howard is Greg's Big Thing. Yeah!
Today's Most Popular Tracks
Most added tracks from this show