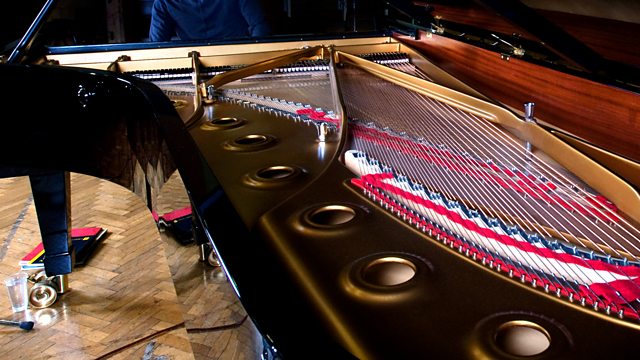 Christoph Pregardien, Christoph Schnackertz
Christoph Prégardien and Christoph Schnackertz perform a lieder recital live from Wigmore Hall in London. Their programme includes familiar songs by Wolf and Mahler, but also less well-known repertoire from Franz Liszt.
Presented by Louise Fryer.
Wolf: Mörike lieder (Begegnung; Der Gärtner; An die Geliebte; Der Feuerreiter)
Liszt: Freudvoll und leidvoll (2nd version of 1848)
Liszt: Der du von dem Himmel bist (1st vers. 1842)
Liszt: Es war ein König in Thule
Liszt: Im Rhein, im heiligen Strome
Liszt: Loreley
Mahler: Des Knaben Wunderhorn (Wo die schönen Trompeten blasen; Revelge)
Christoph Pregardien (tenor)
Christoph Schnackertz (piano).
Last on