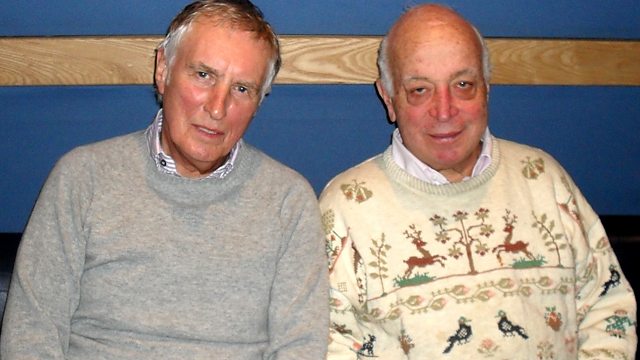 Amazing Grace - Judy Collins Remembers the 70s
This week Johnnie's guest is Seymour Stein, a godfather to independent record labels and a hero in the music business. A born and bred New Yorker, Seymour is credited with putting punk and new wave on the map by signing four glowering, leather-clad guys from Queens to his record label, Sire Records.
They were called the Ramones and their lightning-fast tunes would go on to inspire the Sex Pistols and much of the UK punk scene. Seymour was also the man who gave a break to The Pretenders, Talking Heads, Depeche Mode and, most famously, a young Madonna. He talks to Johnnie about his start at the US Billboard chart, discovering the Ramones, and building his empire.
Also on the show, folk musician Judy Collins remembers the decade. From 1970 when she had a hit with Amazing Grace to her relationship with Stephen Stills, and her successful covers of both Joni Mitchell and Leonard Cohen.
Talking of Stephen Stills, Johnnie's featured album is a personal favourite, Déjà Vu by Crosby, Stills, Nash & Young. The 1970 album was the second from the CSN trio, and the first with the addition of Neil Young, which apparently took over 800 hours to record.
Last on