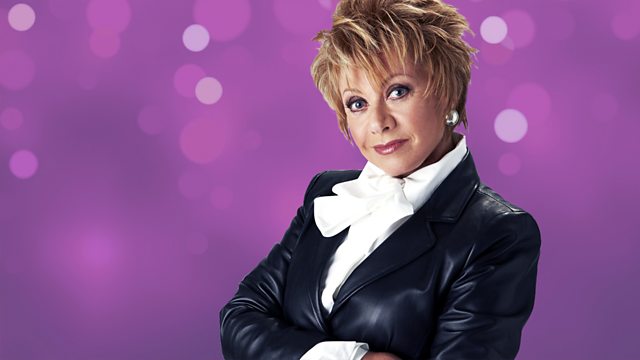 08/04/2012
Elaine Paige is joined by the American conductor, orchestrator and composer of the 1998 Titanic film score, James Horner.
In April of 1998, the soundtrack for Titanic completed an unprecedented run of 16 weeks at number one on the Billboard Top 200 Album Chart, setting a new record for the most consecutive weeks at number 1 for a score album. He has scored over 130 films, collaborating with acclaimed directors such as Steven Spielberg, James Cameron and Ron Howard.
She'll also hear from the four shortlisted shows - Billy Elliot The Musical, Les Miserables, Wicked and Jersey Boys - nominated for the BBC Radio 2 Olivier Audience Award.
Elaine will also have the latest showbiz news, another Gleeful Moment, plus plenty of Break a Leg messages for those appearing in amateur productions across the UK. Get in touch with the show by e-mail: elaine@bbc.co.uk.
Last on