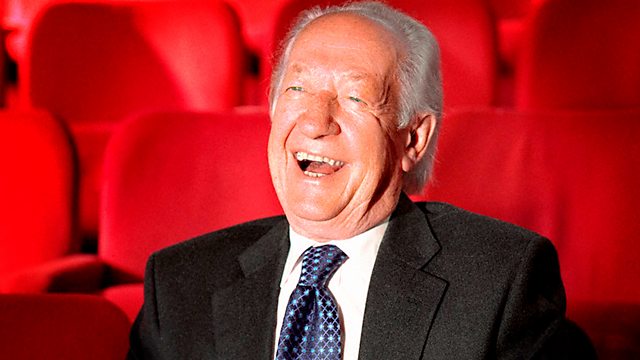 07/04/2012
This week you can find out what the connection was between Little Richard and The Beatles - in fact there was quite a close connection with one of his releases - Get Down With It. There is also a live performance from Saturday Club by Steve Marriott and the Small Faces.
And there is the story of how Clive Powell became Georgie and his connection with Billy. Listen out for the rarely heard but anthemic instrumental by Mason Williams - Classical Gas. That wasn't the original title - it was to have been called Classical Gasoline but was mis-copied onto the score, which was arranged by Mike Post who was responsible for many top tv themes.
Also included is one of our favourite soul tracks by Doris Troy - I'll Do Anything. It was later covered by Tony Blackburn - but don't worry - Brian plays the Doris Troy version.
Last on