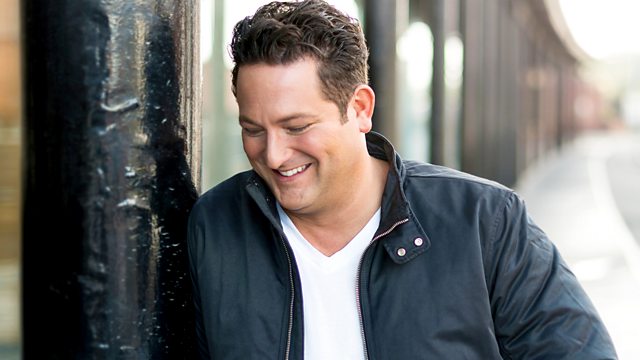 Turn It Up! Turn It Up Tuesday!
The Hawk delivered early morning music and banter to the early risers of the world.
There was also the regular features you love to love; the 5 Fif-theme; the BBC weather with our regular forecaster Simon King, Parish Notices (with added Nana Hawk News) and the Name Game reached the letter V.
New tunes this morning by The Diamond Noise and Smoke Feathers, as well as classic session tracks from James and Graham Parker.
Last on