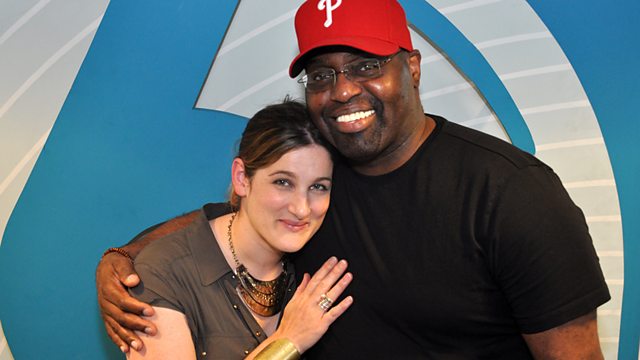 01/04/2012
Nemone eases you into your Sunday and through your lie-in hours with some lovely choices of music, including TV chef Simon Rimmer's Most Played tunes.
And this April, as BBC Radio 6 Music Celebrates: Dance Culture, Nemone marks key moments, from the 15th Anniversary of the Chemical Brothers' album Dig Your Own Hole; to the Hacienda's opening 30 years ago.
To kick things off, it seemed appropriate to ask the "Godfather of House", Frankie Knuckles, to share some stories in the Record Exchange. The American DJ, record producer and re-mix artist was part of the New York disco scene of the early 70s; a resident DJ at the Chicago night club which gave house music its name; and still DJs around the world today.
Last on