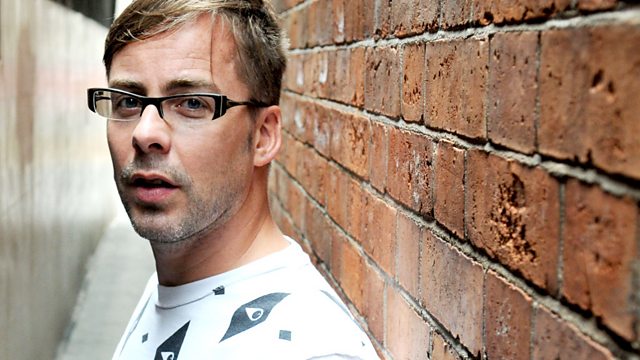 Felix from Basement Jaxx
As BBC Radio 6 Music Celebrates: Dance Culture this month, Felix Buxton from Basement Jaxx presents his 6 Music playlist featuring music from Mozart and John Coltrane, amongst others. He also gives 6 Music listeners an exclusive preview of some new material.
Basement Jaxx have enjoyed massive success since their breakthrough in 1999, with 17 top 40 singles and 6 top 40 albums. Their singles collection topped the chart in 2005, and they won the best Dance act BRIT in 2002 and 2004.
They became one of the most successful crossover dance acts at the end of the 90s and into the early 2000s. They are currently working on their new album, though no release date is set as yet.
Last on