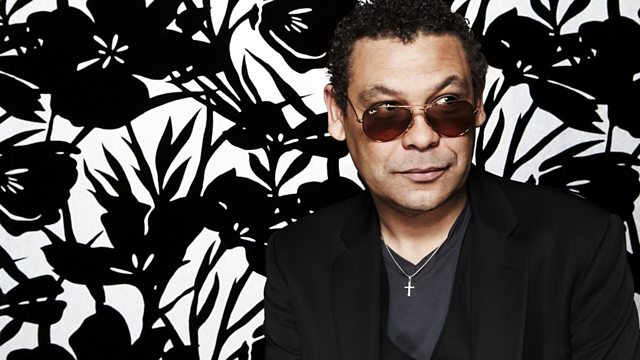 31/03/2012
Prepare to take a funky ride as Brooklyn based funksters The Pimps of Joytime, who surely have the best name in music, join Craig in the studio for another three hours of top Saturday night tuneage.
Craig continues his countdown of his favourite tunes of all time with The Funky 52 and Hammond Time is here to provide another slab of musical education courtesy of Mr Greg Boraman.
World Funk Airways will touch down in another US City or State and at 9'O Clock it's time to get your dancing pants ready as Craig opens his legendary trunk of funk and unleashes 30 minutes or non stop party tunes.
Can you handle all of that?!
Last on