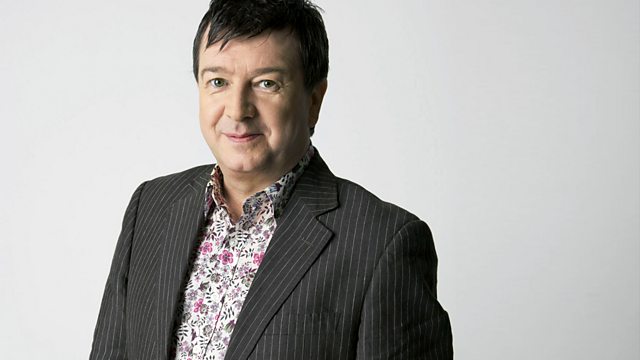 A Rainbow in Curved Air
Freakmaster General Maconie presents 120 minutes of not-normal songs that range from desolate and challenging to shiny and beautiful. Expect lush soundscapes, banging beats, angular guitars and tender instrumentals - all within minutes of each other and presided over with fathomless knowledge by your gracious host.
This week Terry Riley's A Rainbow In Curved Air gets the featured album treatment. The follow up to his break-through piece In C, A Rainbow In Curved Air moved minimalism from the classical concert hall to the grungy rock venue. Featuring Riley's virtuoso keyboard technique, tape looping and adventurous time signatures the 20 minute composition concentrates on just one chord, (the Amaj7) with unbelievable variety.
Last on