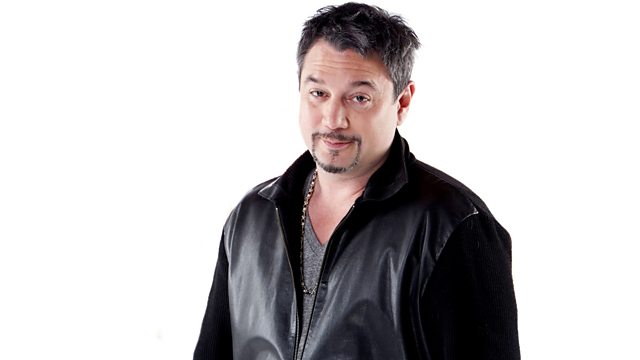 01/04/2012
It's a Sunday of jams with your boy Huey staying classy all the way through punk, funk, reggae, soul, rock, hip hop, and anything else he's digging this week.
This week, Huey is joined by Bristol band Phantom Limb, who are soulful and a little country (a little like The Staples Singers fronting The Band). Their second album, The Pines, dropped in February and Huey is digging it.
We'll also be saying a sad farewell to Neil Cowley of the Neil Cowley Trio. The pianist has been our don of Sharing Is Caring for the last five weeks, bringing killer tunes with him. He'll be saying goodbye with tune number six.
And, as always, we'll be wishing you love, peace and soul as we turn the clock and get down with the Soul Train.
Last on