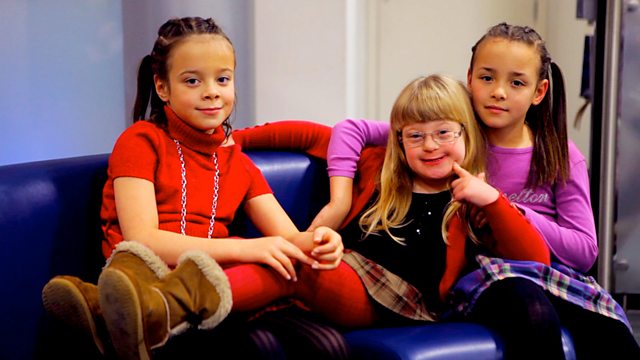 Same but Different
Short documentary portraits of primary children with a range of disabilities, learning differences and medical conditions. Ten-year-old Archie has cerebral palsy, seven-year-old Phoebe is diabetic, ten-year-old Theo is visually impaired, nine-year-old Alisha is asthmatic, ten-year-old Rebecca is allergic to nuts, eleven-year-old Robbie is epileptic, nine-year-old Sophie is dyslexic and seven-year-old Alexandra has Down's syndrome.
The films are designed for use in school assemblies and PSHE lessons to help encourage understanding and inclusion, both at school and in the wider world.
Featured in...
KS2. Engaging short films exploring PSHE topics specially made for 7-11 year-olds.