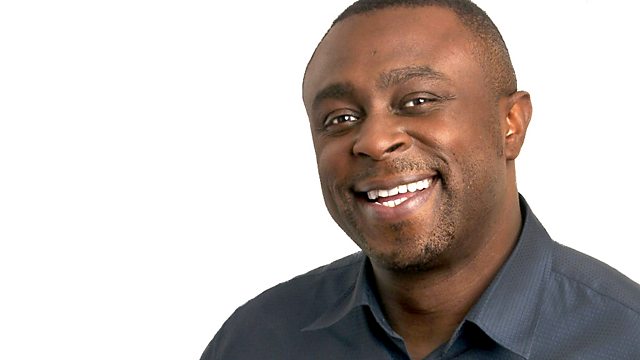 07/04/2012
The leaders of the coup in Mali say they're going to hand power back to the democratically elected authorities, however the Tuareg rebellion in the north continues. We speak with Neil Whitehead, who with his wife had to flee the hotel they run in Timbuktu, and with Mohammed Ibn Chambas, who used to be the head of the West African regional organisation ECOWAS.
Former RAF Tornado pilot Kevin Gambold talks Dotun through what he thinks must have happened and gone through the pilots' minds as their F18 crashed to earth in Virginia Beach.
Professor Gary Solis was a Lieutenant Colonel in the US Marines and now teaches the laws of war at Georgetown University in Washington DC. He tells us why Marine Sergeant Gary Stein will almost certainly be dismissed after posting derogatory remarks about President Obama on his Facebook page.
Our correspondent in Cuba also takes us through the island having a public holiday on Good Friday for the first time in decades.
Last on