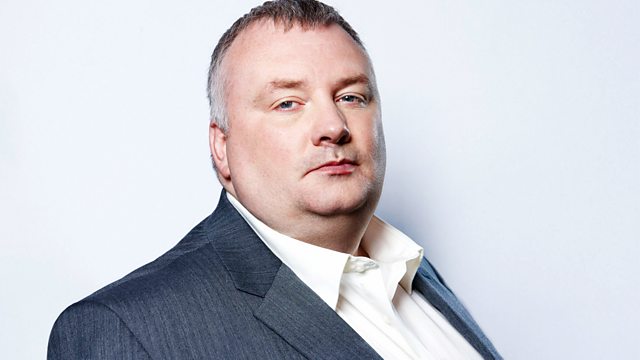 06/04/2012
Stephen discusses whether, if you're young and jobless, you should be forced to live with your parent and be denied housing benefit.
Also as teaching unions consider more strikes for the summer over pay and pensions, do you have sympathy with them?
Stephen also talks to a spokesperson for the Virginia Beach Fire Department about the U-S Navy fighter jet that crashed into a block of flats in the US.
Stephen talks to Interantional Editor for Channel 4 News, Lindsey Hilsum, about her time covering the biggest foreign news stories.
And there's the latest on fears that another serial killer is on the loose in France.
Last on